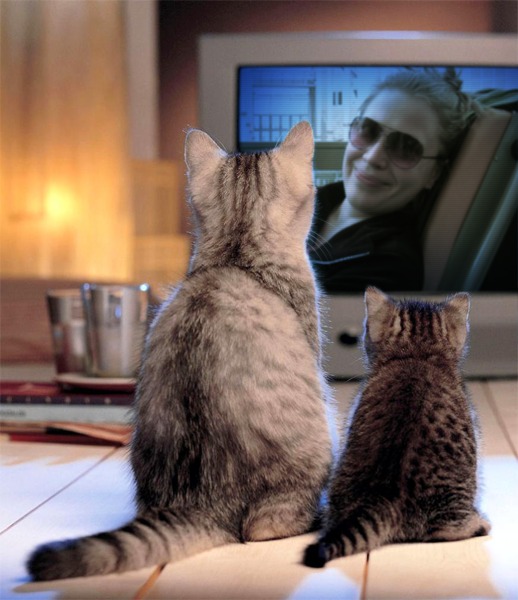 So much has changed in the past 6 months in our world, but one thing stays the same: the music never stops. Whether people are playing outside, performing online, or recording remotely, the music continues to play. With the help of technology, I've been able to keep working on my EP "Country Way" and keep mixing remotely with an amazing engineer.
In terms of Lindsey Schust and the Ragged Mt. Band, we continue to work remotely and the family part of the band, in our own bubble, continue to play and perform online. We performed virtually for the Andover Historical Society's Old Time Fair in August, see video here.
Grace and I have been teaching drum ensembles on Zoom.us and private lessons through the Concord Community Music School (now virtual for the time being). I know I'm lucky to have the technology available and the internet bandwidth.
It's funny how my last post was questioning all this technology, and here we are today September 1, 2020 in the midst of the worst pandemic any of us have ever experienced, and the internet is helping to keep the world running while the essential workers and healthcare providers are on the front lines.
Keep playing music and keep listening, as we navigate this stormy sea during this strange time. Stay safe and be kind to one another. Peace and love, Lindsey.